[Kansai International Airport]

Invites spring
Sakura-goods Collection

---
3rd floor Terminal1


KYOTO CRAFT MART


Opening Hours / 7:00-21:30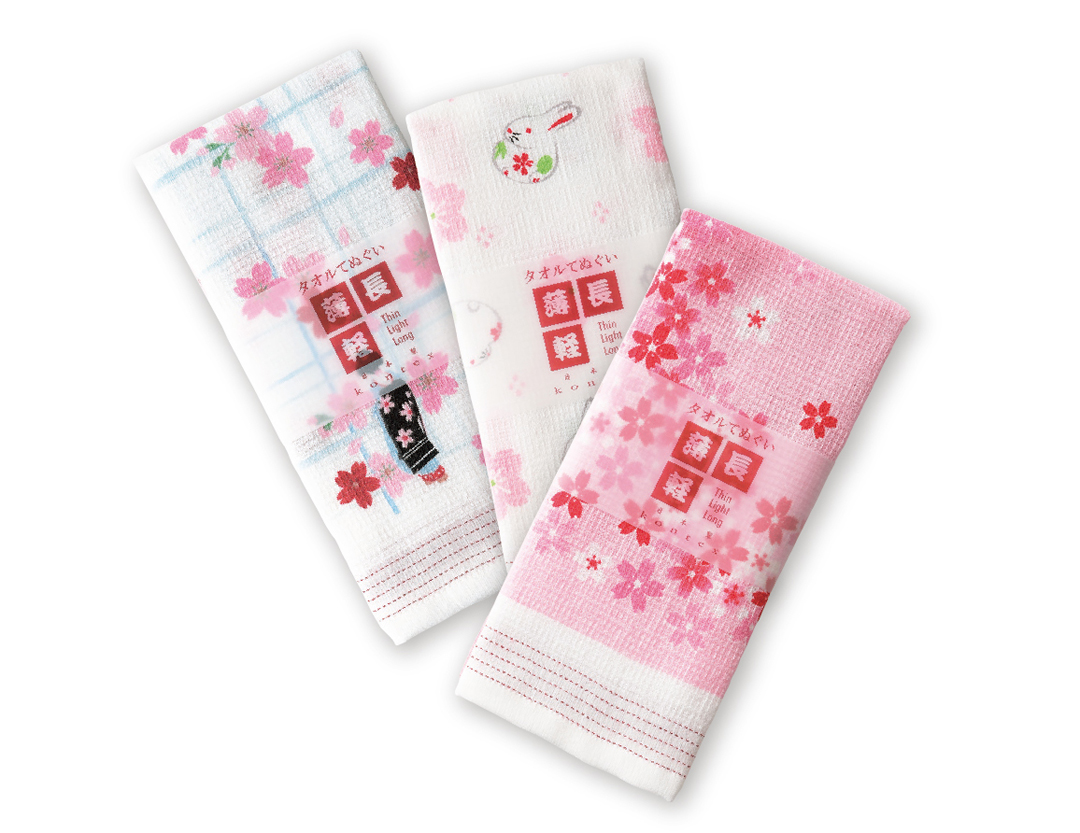 Tenugui Towel ¥648 each
It combines the thinness and lightness of a tenugui and the water absorbancy of a towel. This great product can be used in various ways.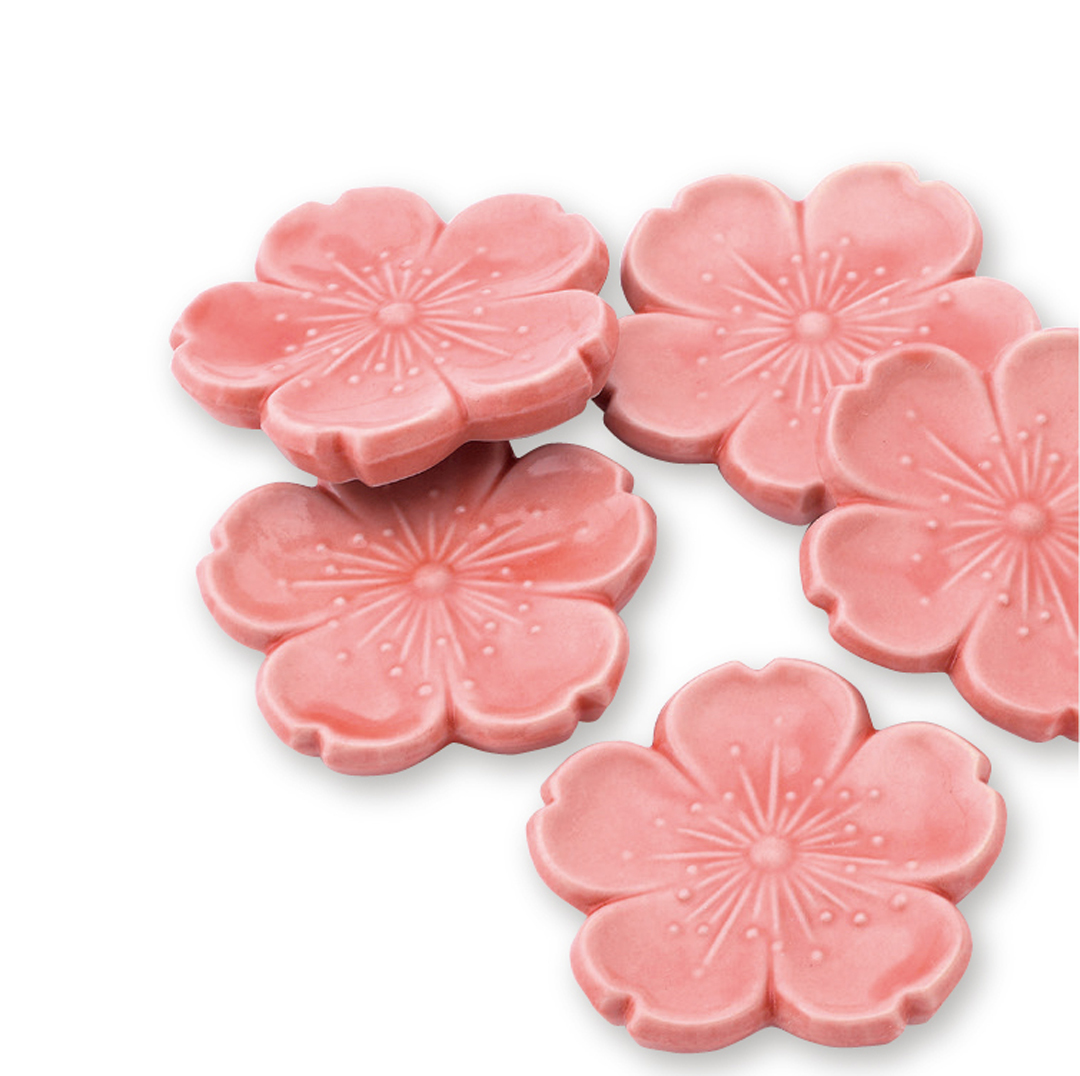 Chopstick Rest Akanezakura ¥2,052
A five-piece set of chopstick rests with a three-dimensional resemblance of cherry blossoms. The pretty cherry blossoms will give your dining table a hint of spring.
Stand Mirror Kozakura ¥1,296
Since the mirror can be standed, it is useful for when putting on make-up. Includes a pocket for inserting oil blotting paper etc.
---
3rd floor Terminal1


Redhorse


Opening Hours / 7:00-21:30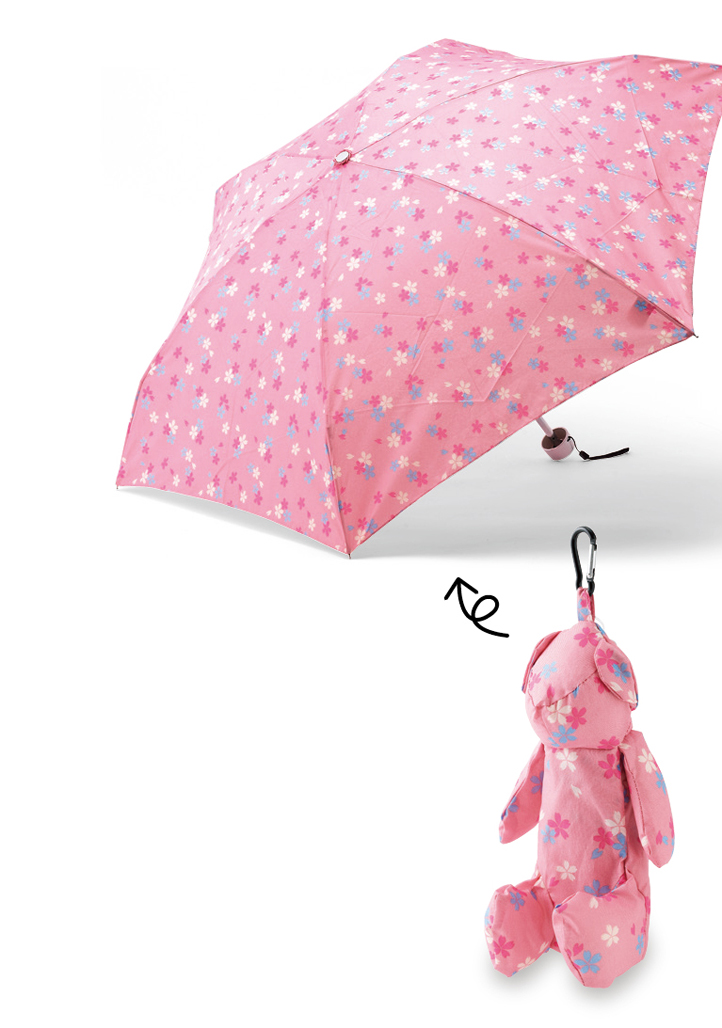 Umbrella/Animal Case Five-Step Folding Umbrella Japanese Design ¥1,620
An umbrella that can be folded small in five steps is enclosed in the bear cuddly toy case. A rabbit type is also available.
---
3rd floor Terminal1


SATSUMAYA OKUTANI


Opening Hours / 7:00-21:30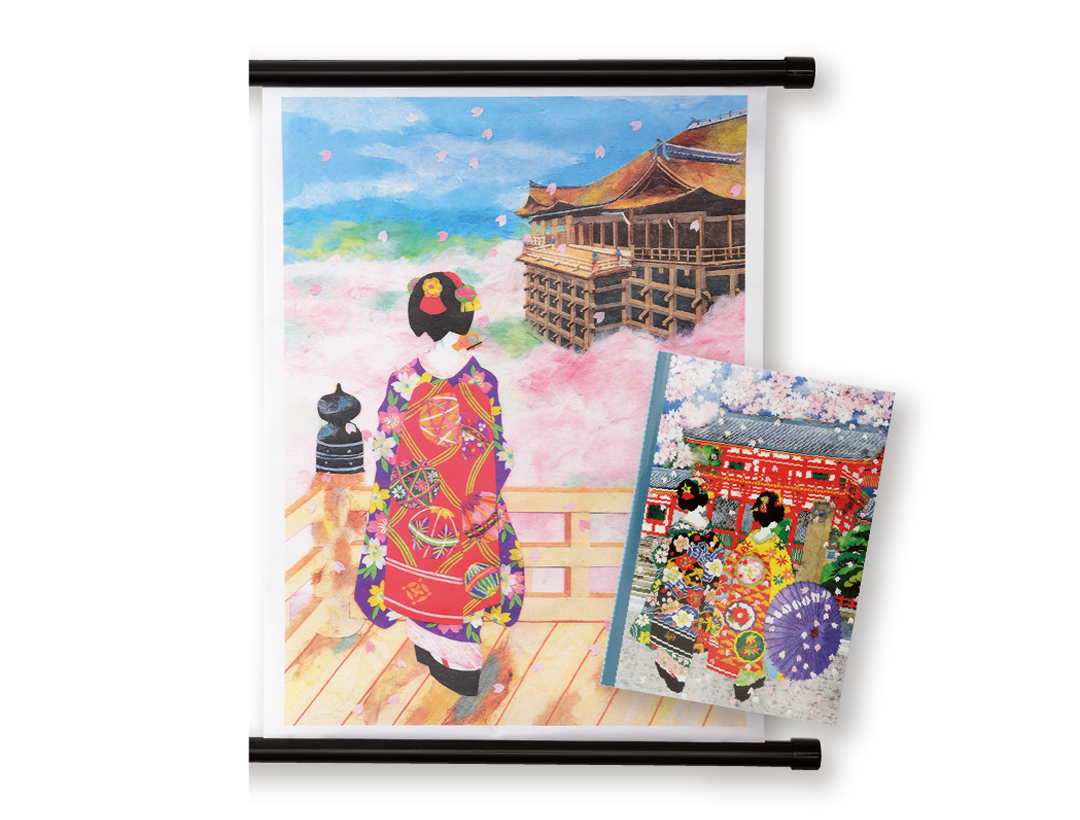 Maiko Design Tapestry ¥1,575
Maiko Design Notebook ¥735
These beautiful mini notebooks and tapestries featuring Kyoto's landscape, full-blown cherry blossom as well as maikos are perfect souvenirs for people living abroad.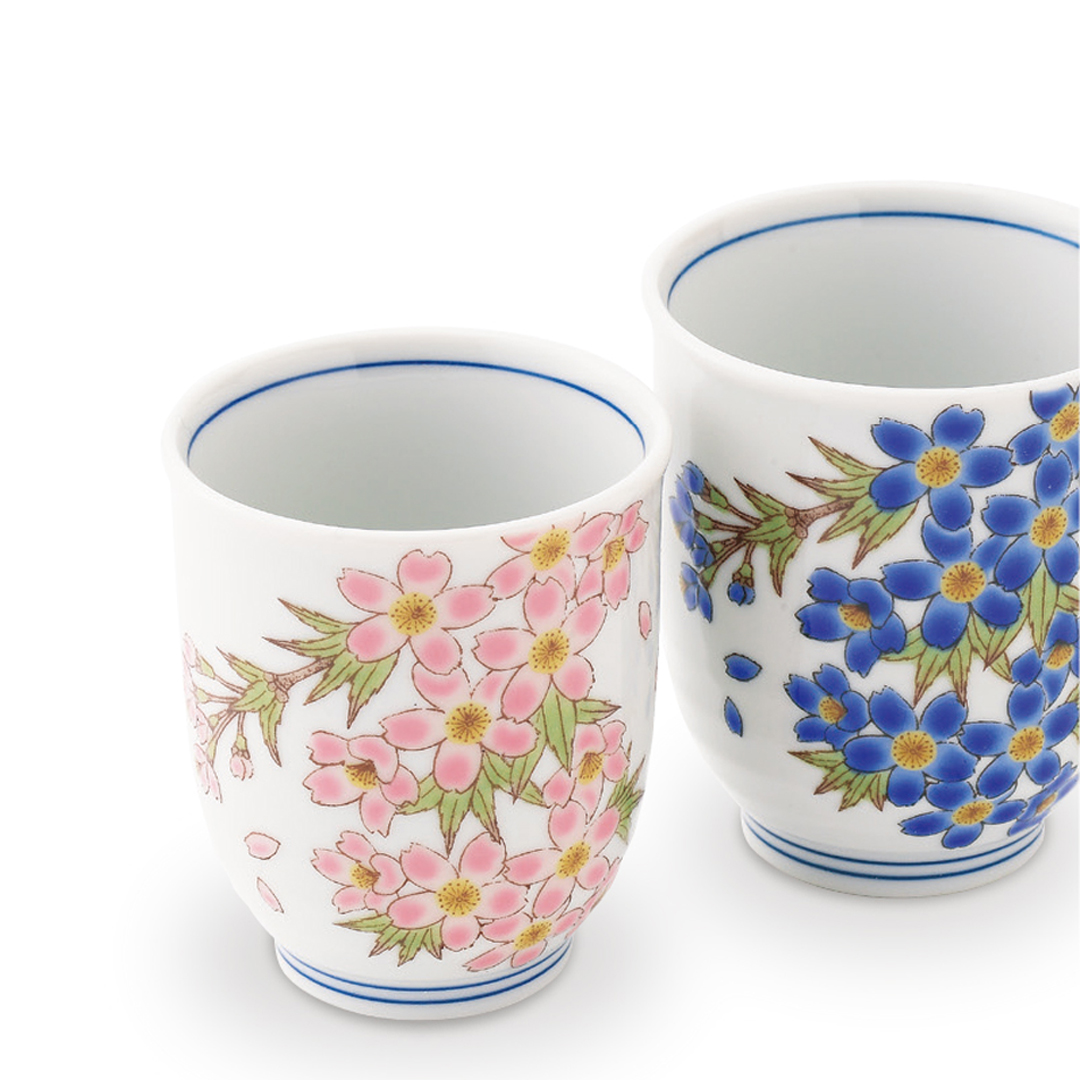 Shikisai Hanagumi Teacup ¥3,300
A pair of Kutani-ware teacups with the same cherry-blossom design, each in a different color. They're just the right size and fit in your hand.
---
3rd floor Terminal1


TACHIKICHI


Opening Hours / 7:00-21:30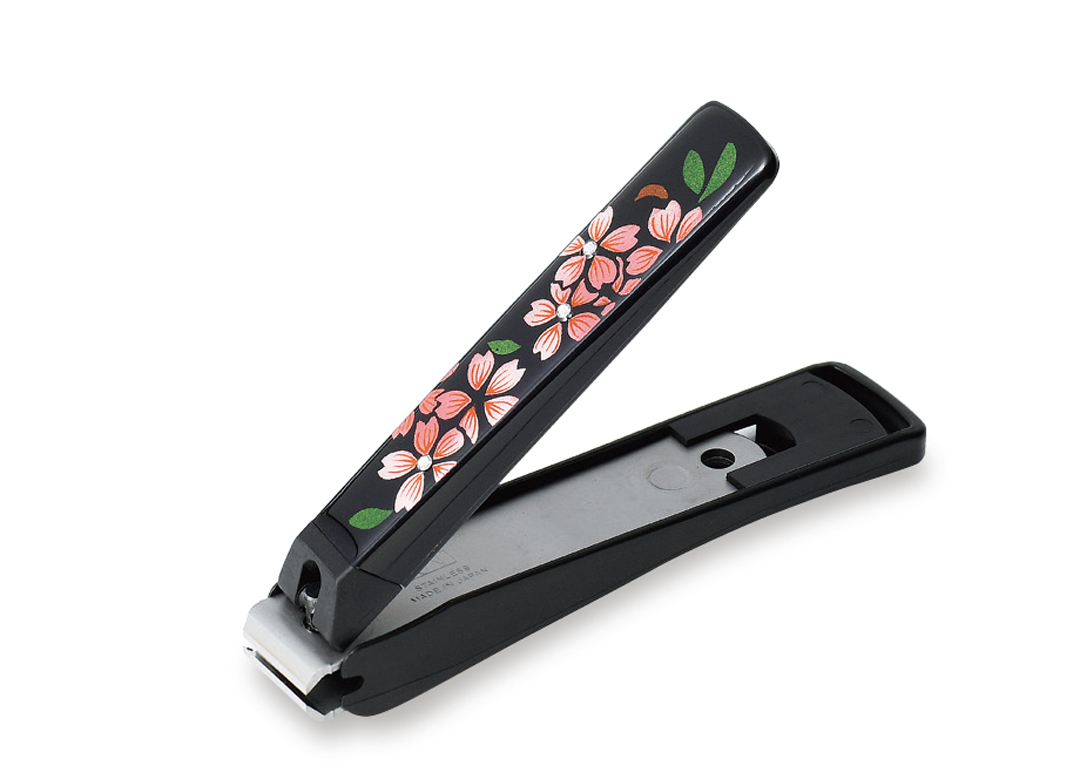 Gold Lacquer Nail Cutter Swarovski Cherry Blossom ¥2,160
A stylish nail cutter featuring a cherry blossom design. The base of the nail cutter is manufactured by kai corporation and has excellent sharpness.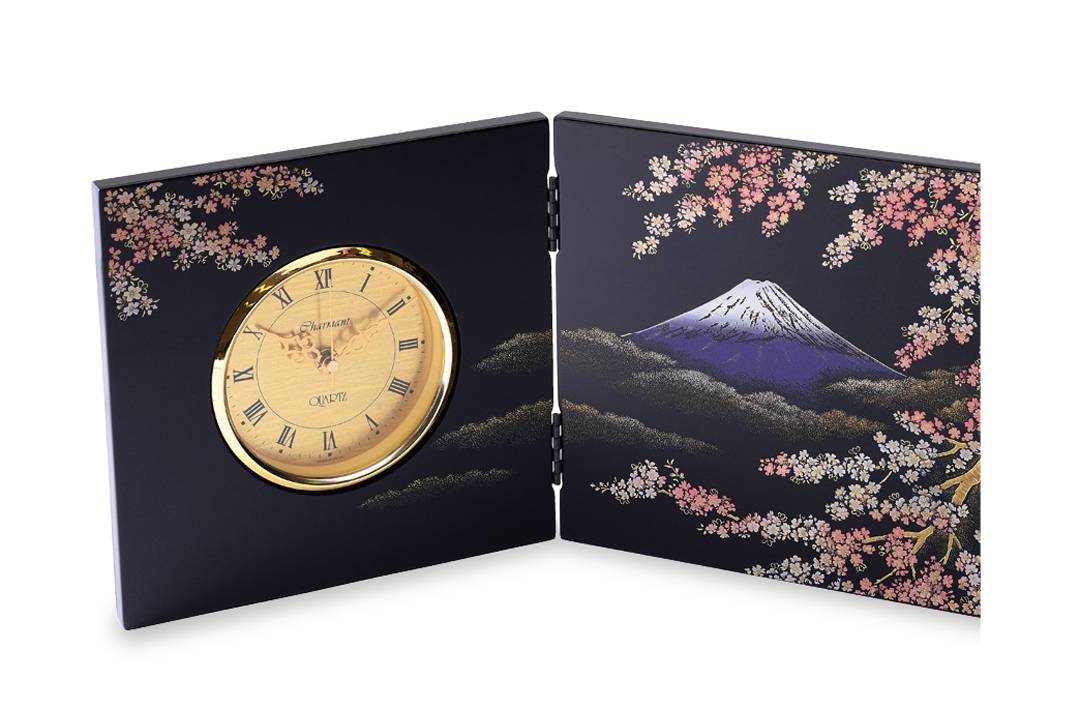 Folding Screen Clock Fuji and Cherry Blossom ¥7,560
Cherry blossoms and Fuji are depicted in soft colors on shiny lacquer, and the clock is made to look like a folding screen. Its heavy structure gives it a luxurious feel.
---
---
*All prices listed include tax.
*Images are for illustration purposes only.
*Products are subject to availability.
[contact info.]
Kansai Airports Co., Ltd. Terminal Sales Dept.
TEL: 072-455-2035 (Weekdays 9:00AM-5:00PM)